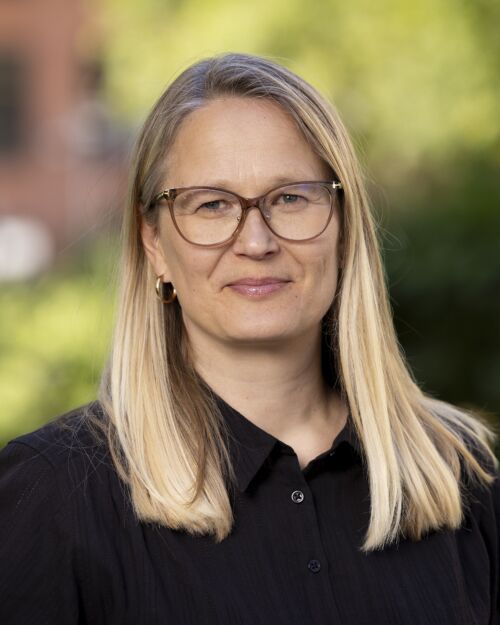 Susanne Bredenberg
CEO
Susanne Bredeenberg has more than 18 years of experience within the Life Science industry.
She has contributed to the development of several pharmaceutical products which are now
on global markets and has co-founded and been the CEO of a start-up. Previously she was
business advisor at Uppsala University Innovation. She holds a PhD degree in Pharmacy
from Uppsala University and an executive MBA from Stockholm School of Economics.